DoiTung Lodge
Originally called "Ton Nam 31 Residence", the building was formerly used as a residential hall for members of the Princess Mother's entourage and officials of the Doi Tung Development Project. Today it has been transformed into a hotel for tourists. It is located on top of the hill of Doi Tung mountain range, offering visitors a panorama view of the surrounding area, as well as a comfortable stay in a peaceful and natural environment.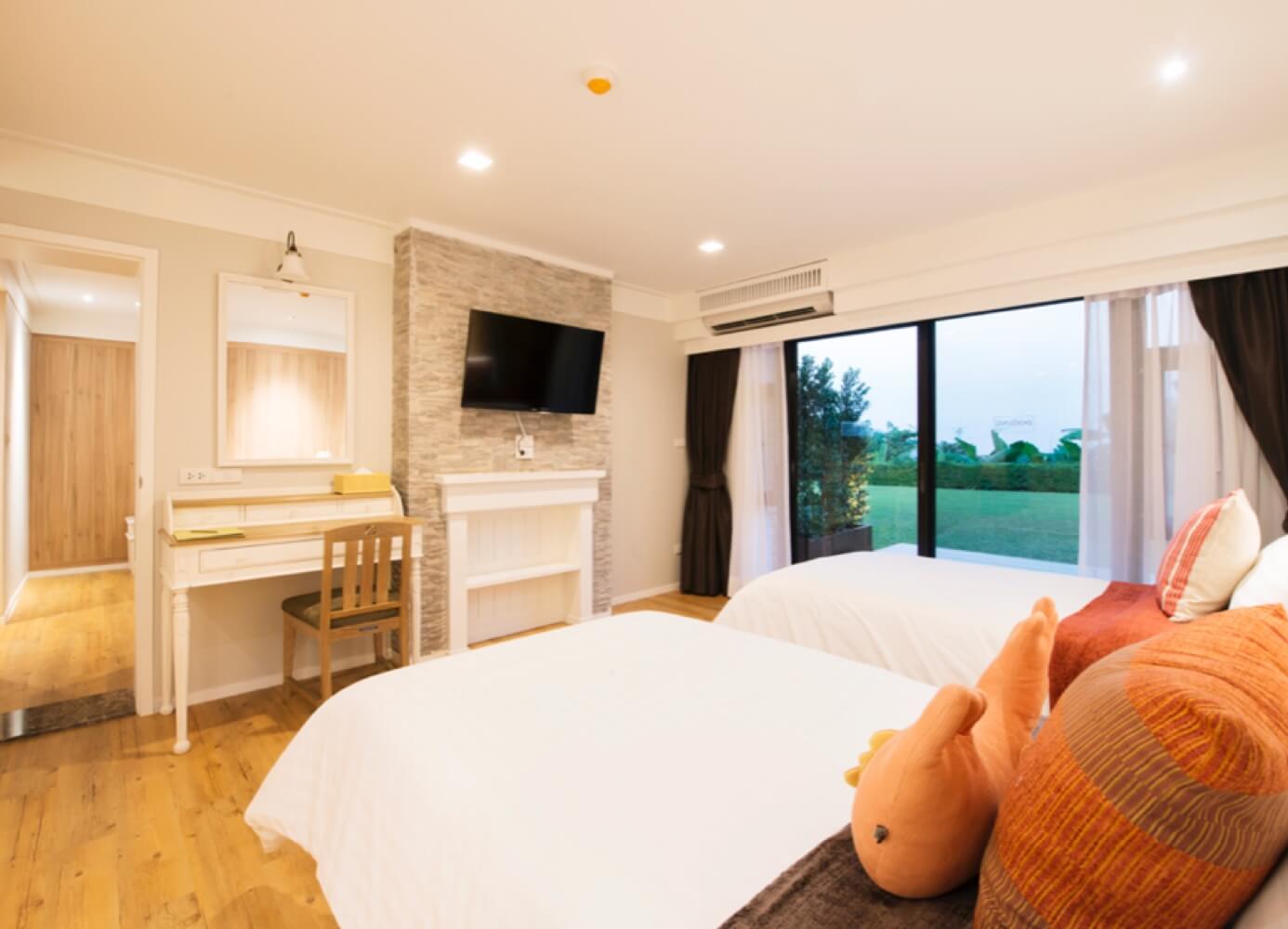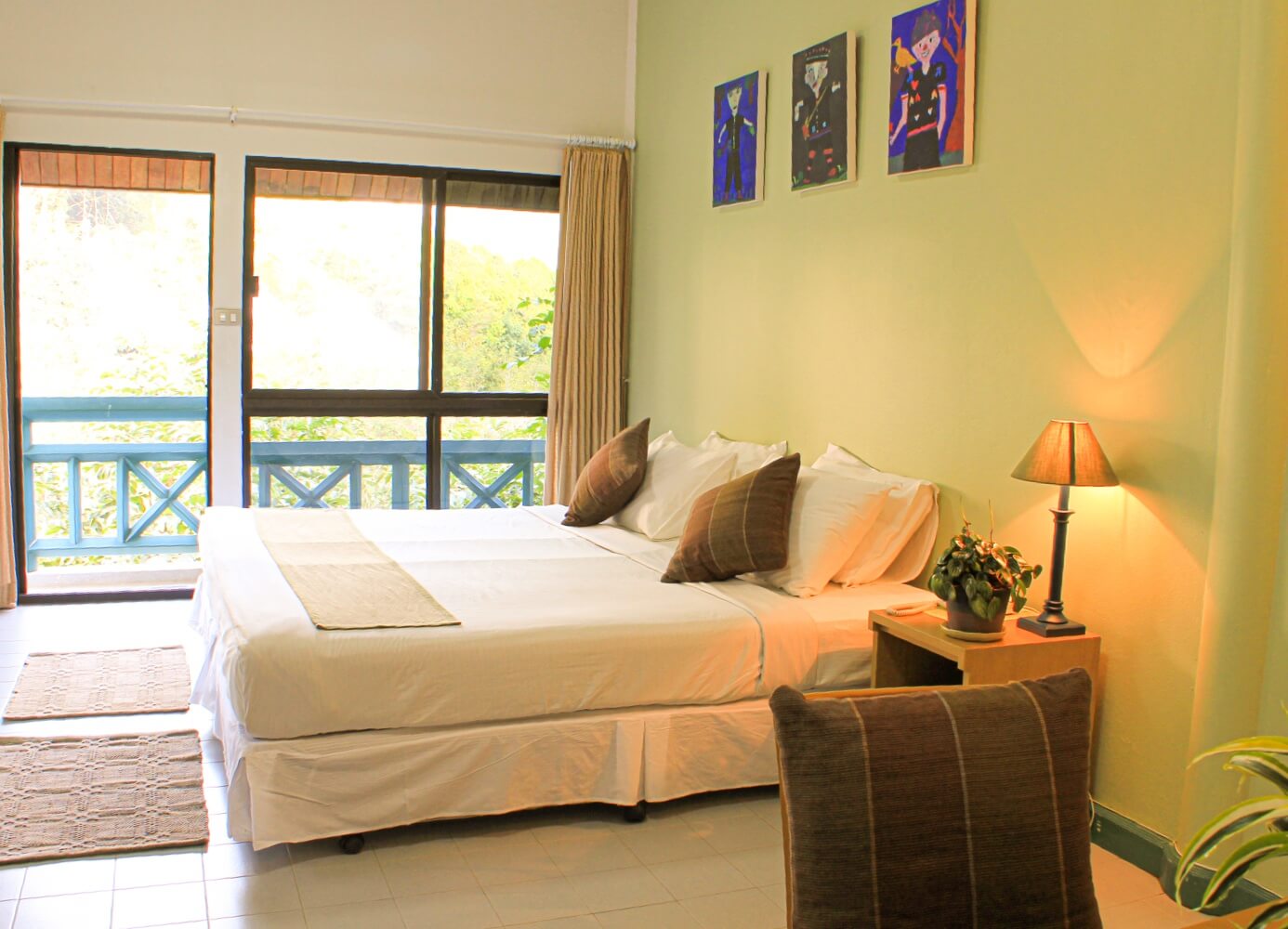 Greater Mekong Lodge
The Greater Mekong Lodge is located in proximity to the Hall of Opium, Golden Triangle. It provides accommodation in the form of hotel rooms and bungalows. Due to its location on a hillside, visitors can see the Mekong River from the balconies as well as the panorama of mountain ranges beyond.