The Doi Tung
Development Project (DTDP)
DTDP was initiated by Her Royal Highness Princess Srinagarindra (the Princess Mother) and is operated by the Mae Fah Luang Foundation under Royal Patronage.
Established in 1988, it covers an area of 29 villages in Mae Fah Luang and Mae Sai districts, Chiang Rai Province, with a total population of 11,000 people of six ethnic groups – Akha, Lahu, Shan, Tai Lue, Lua, and Yunnanese.
Doi Tung is located in the centre of the Golden Triangle, which in the past was a leading centre for the production and trafficking of illicit drugs of the world.
The region was made up of denuded mountains, with forests having been destroyed by slash and burn cultivation. Most villagers in the area were stateless, lived in dire poverty without any basic public amenities, and were uneducated. Furthermore, there were armed militia in the area, so the villagers had no livelihood choices, resorting to deforestation, opium poppy cultivation, drug and sex trafficking for their own survival.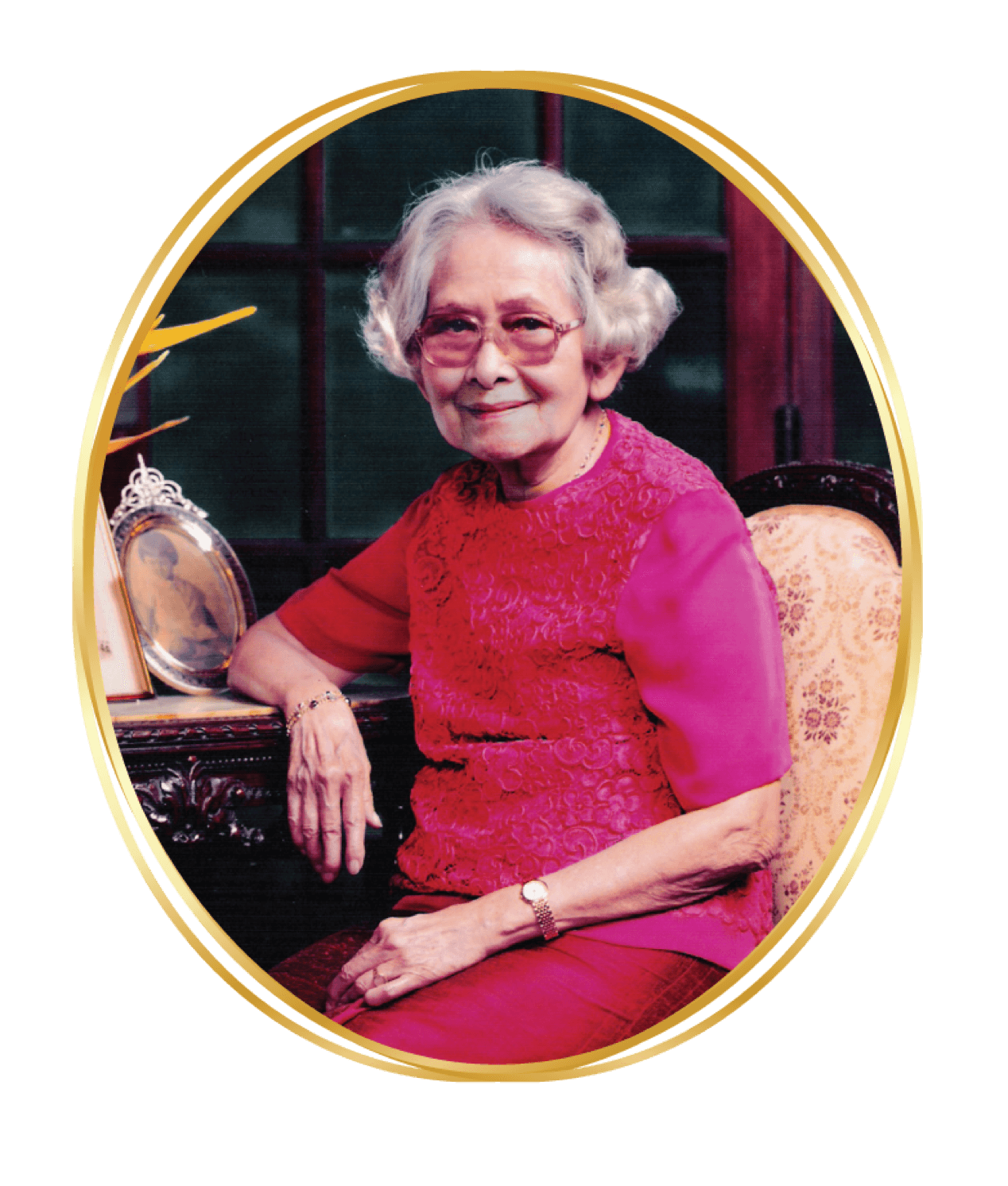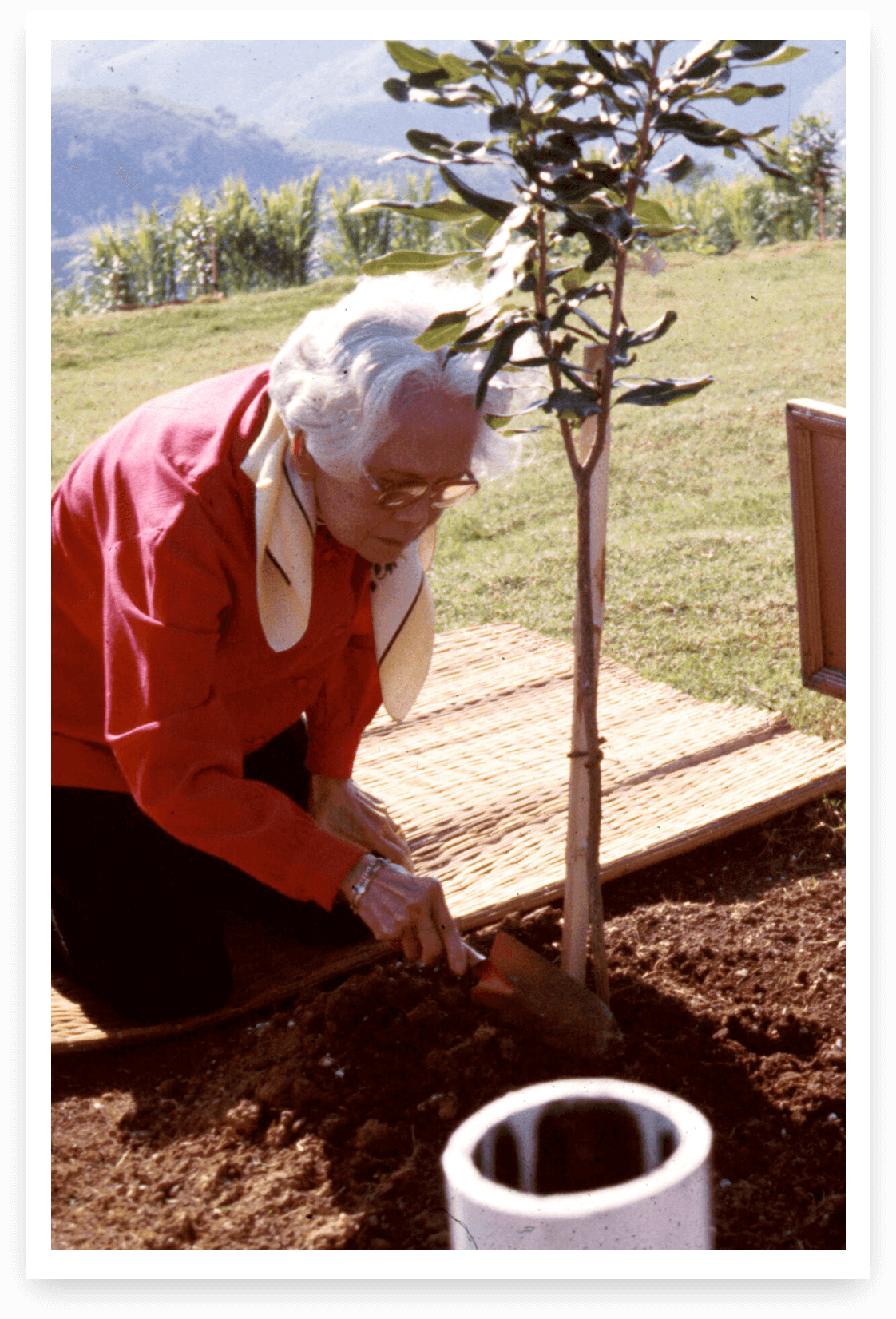 No one wants to be bad,
but they do not have
the opportunity to do good.
Her Royal Highness Princess Srinagarindra recognised that the root causes of the social issues were poverty and lack of opportunity, according to her remark: "No one wants to be bad, but they do not have the opportunity to do good."
DTDP therefore addressed the problem through a people-centric development approach and comprehensive measures that covered health, livelihoods, and education.
It also encouraged "a mutual and sustainable coexistence between man and forest", leading to the royal concept of "Cultivate Land, Cultivate People".
Helping People
to Help Themselves
was the heart of the development approach at Doi Tung.
Development can only be sustainable if the local community can scale up the efforts on their own.
DTDP has helped to improve the well-being of the people, provide life skills training and create a stable income for every member of the community through five business units: food processing, handicrafts, café, tourism and agriculture.
It has provided an opportunity for the people of Doi Tung to create products and services for the world with a sense of pride, becoming a true model for sustainable development.