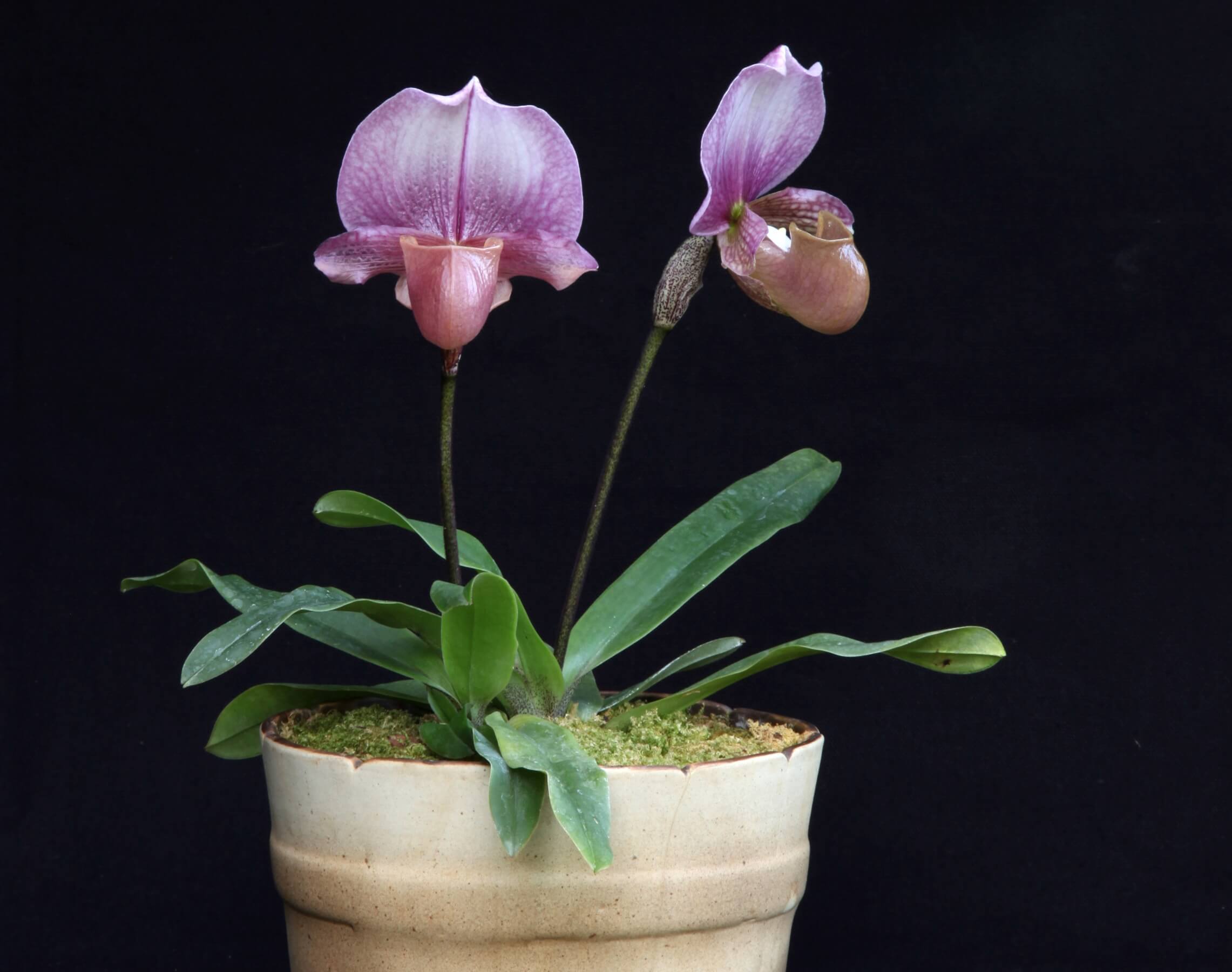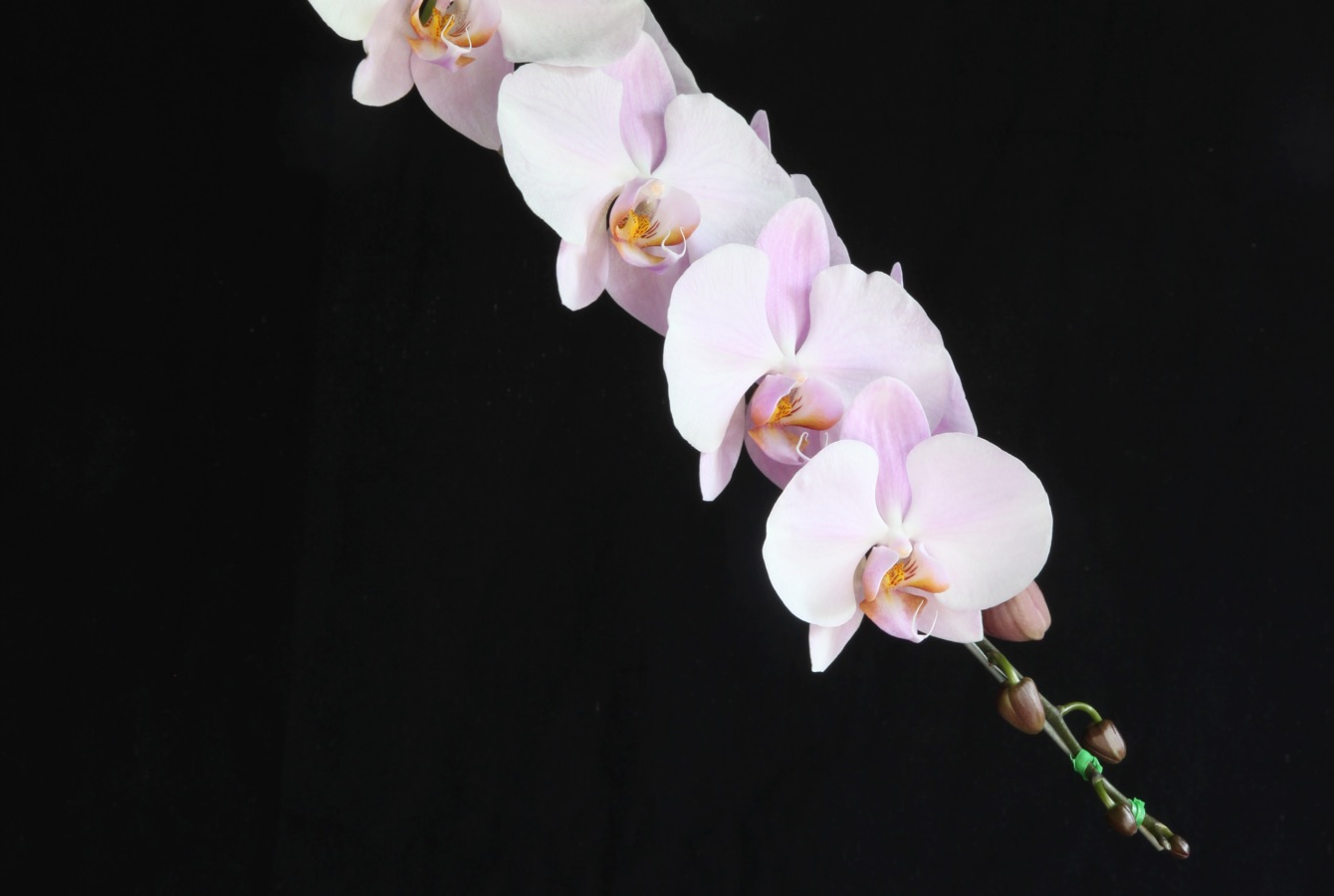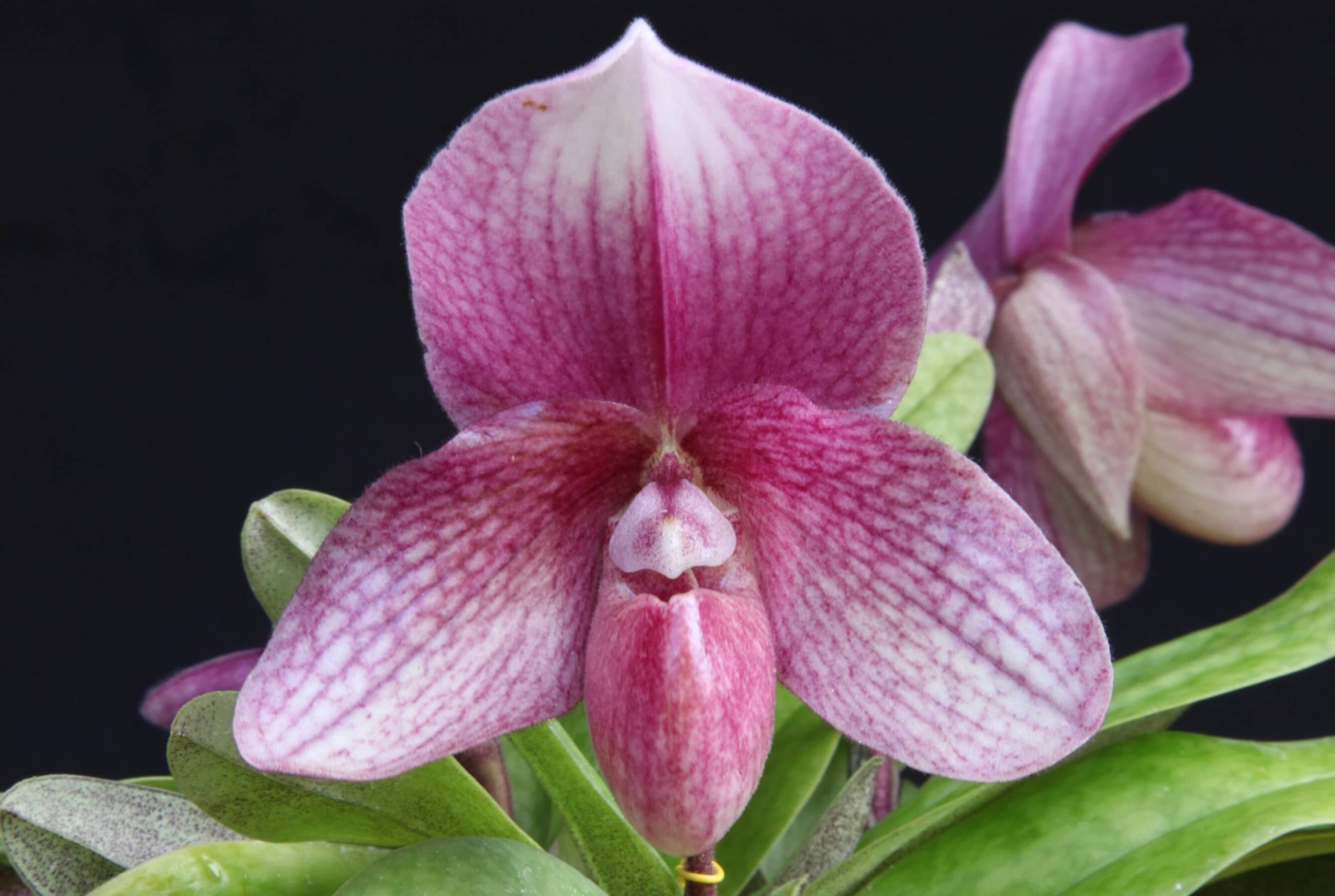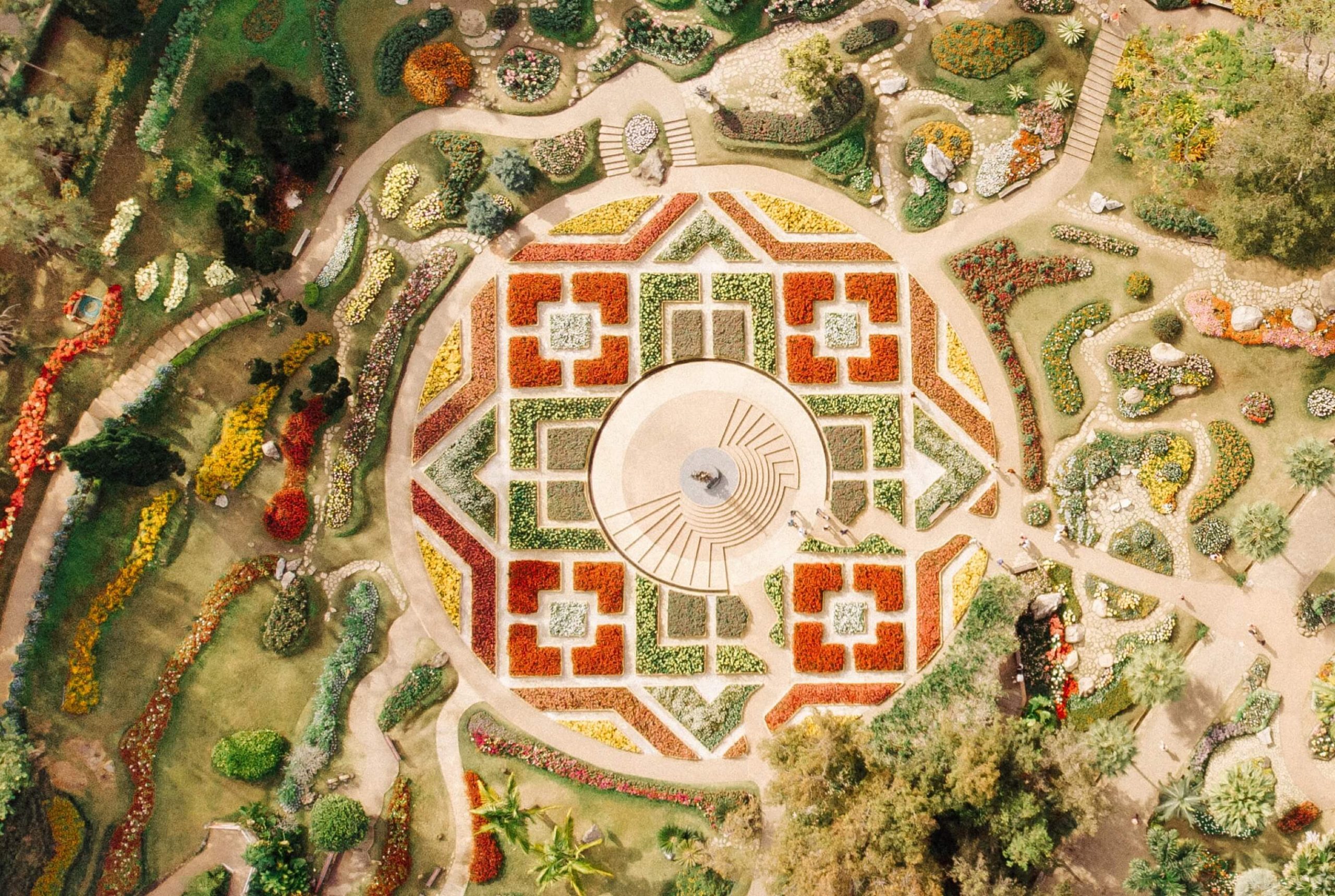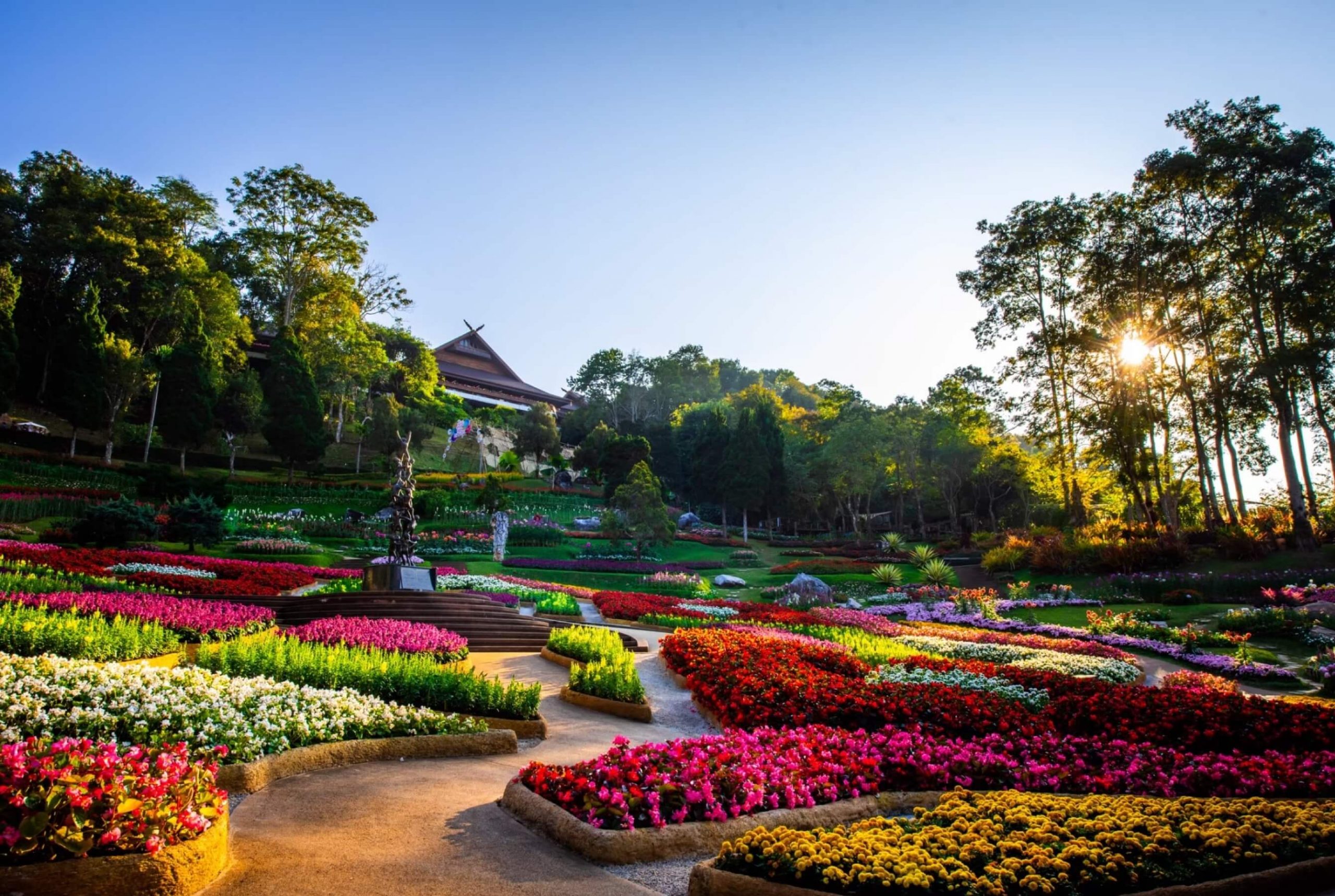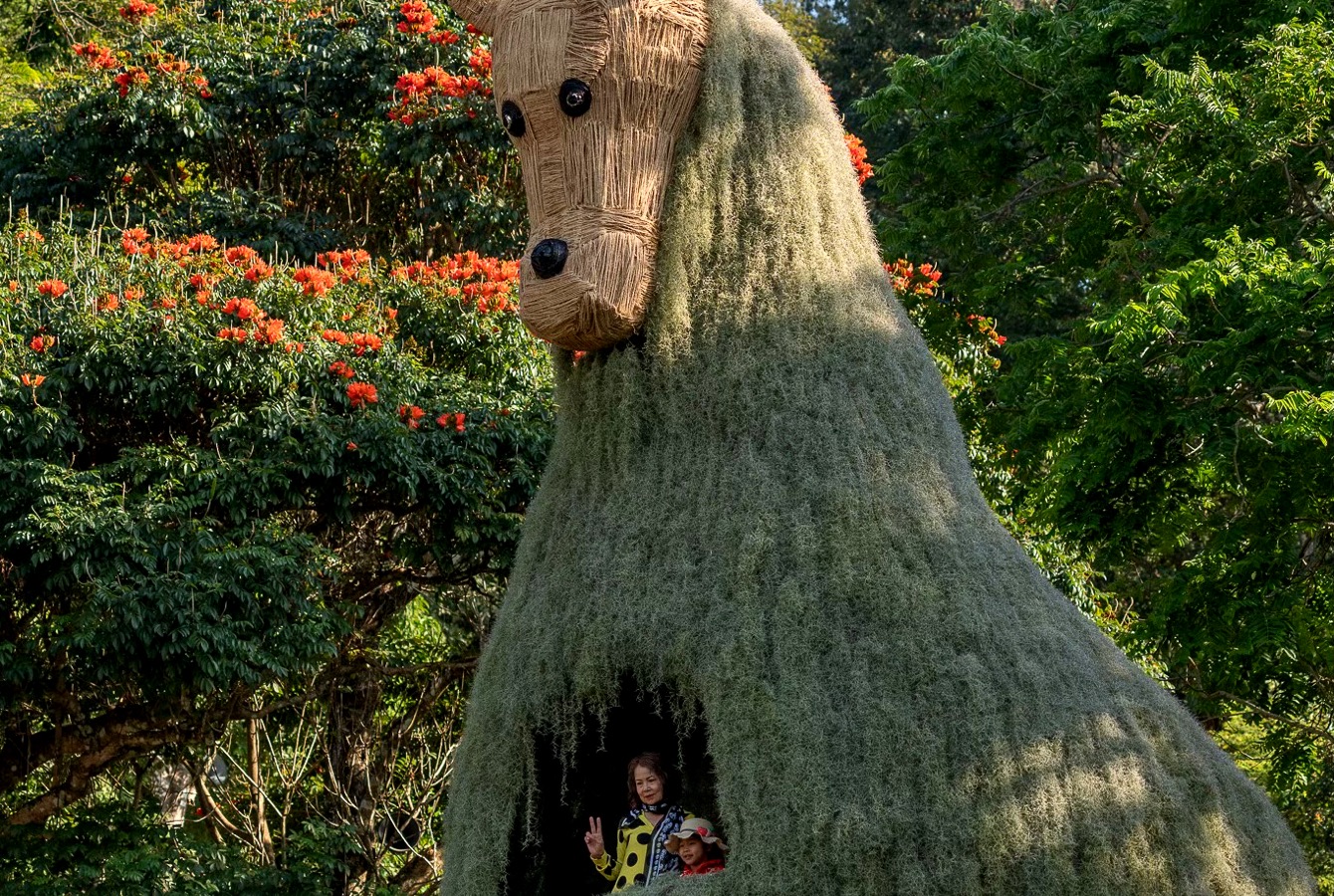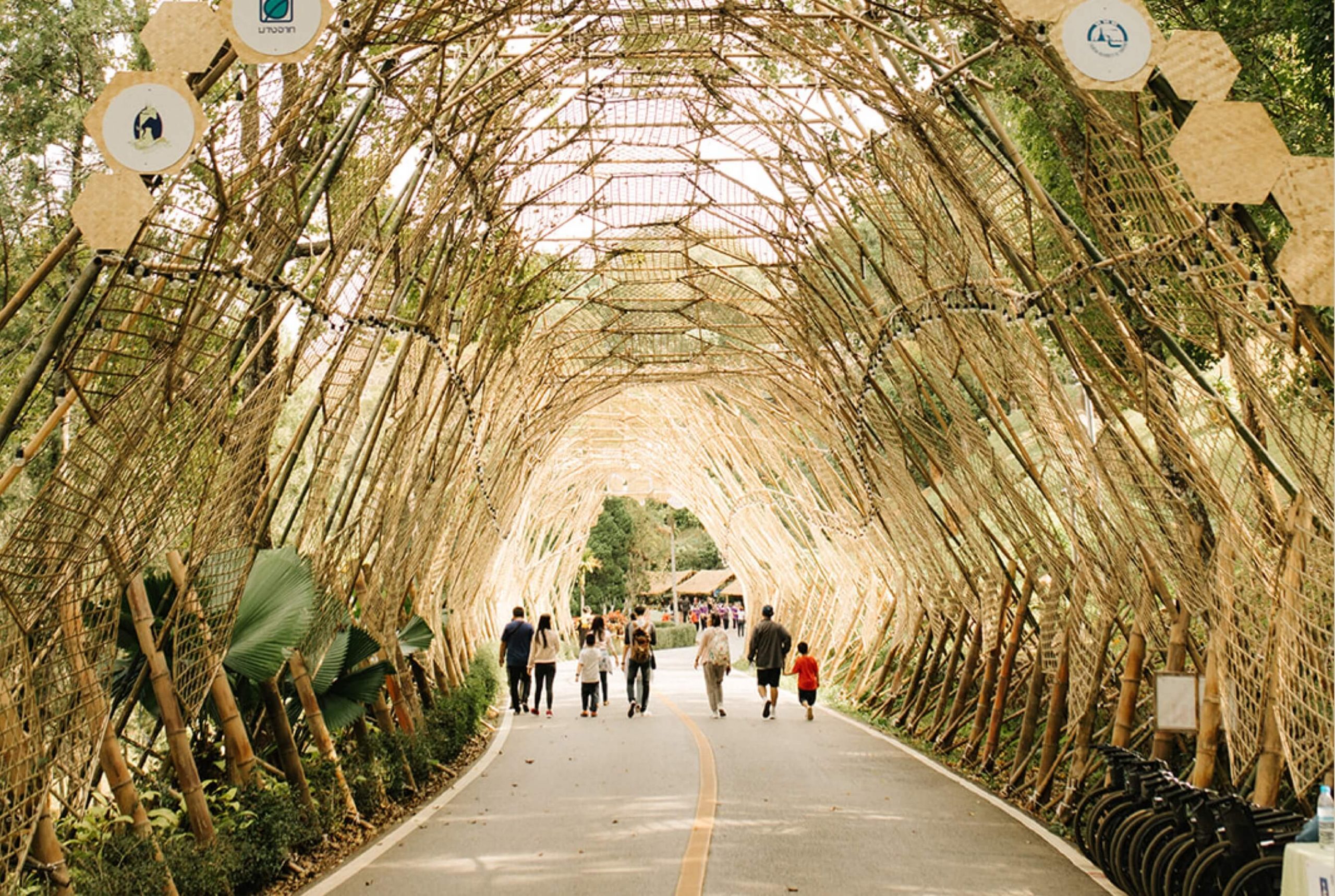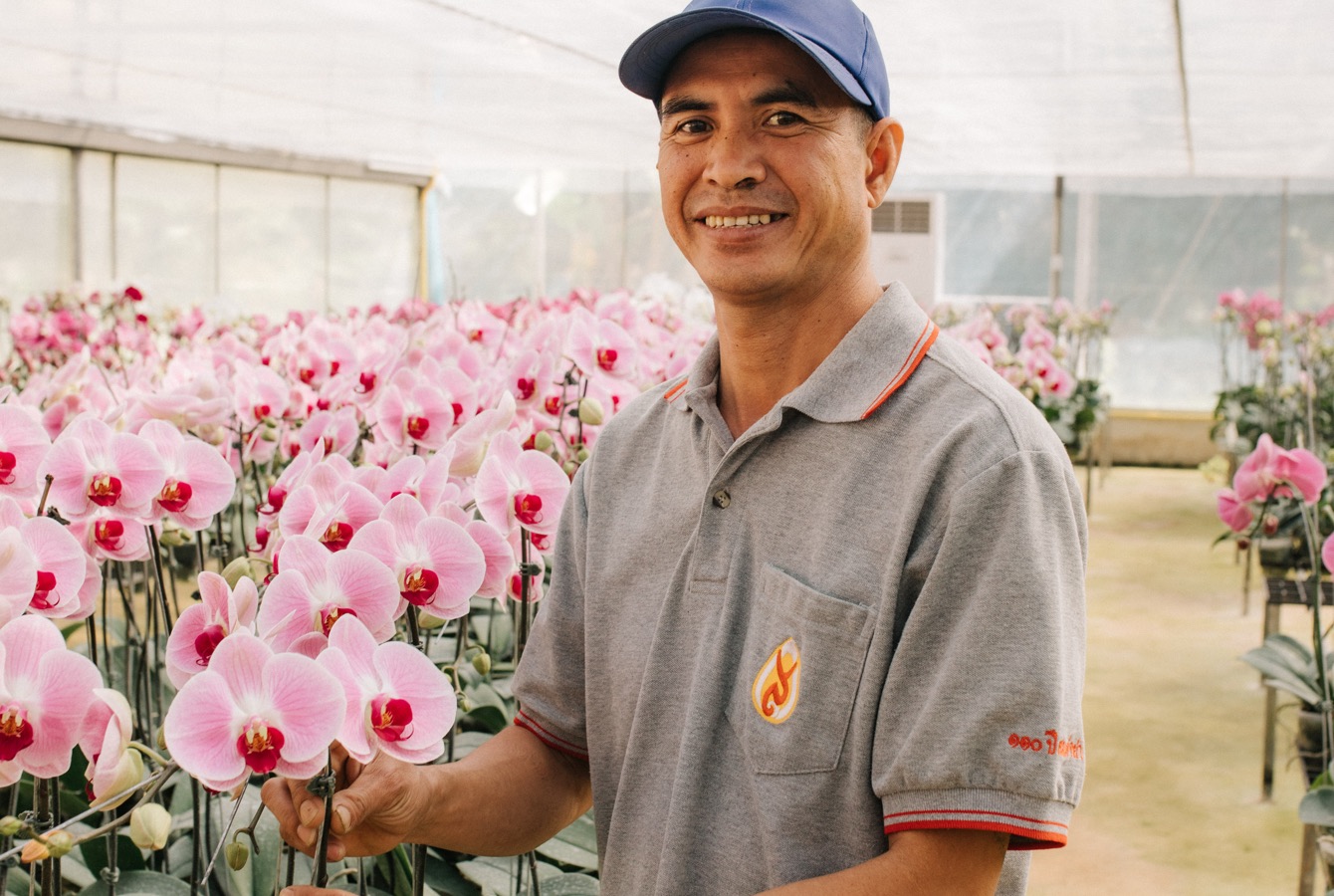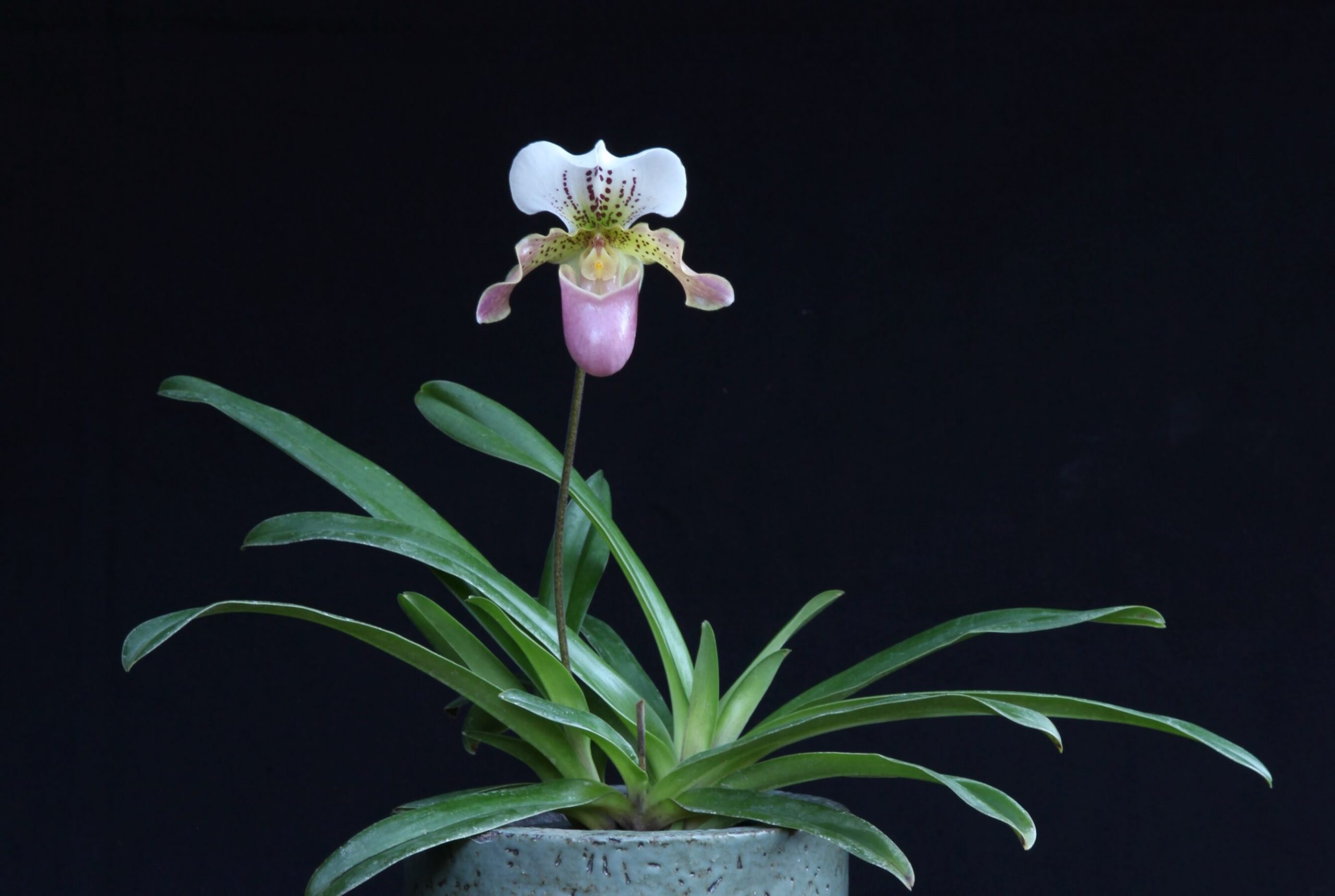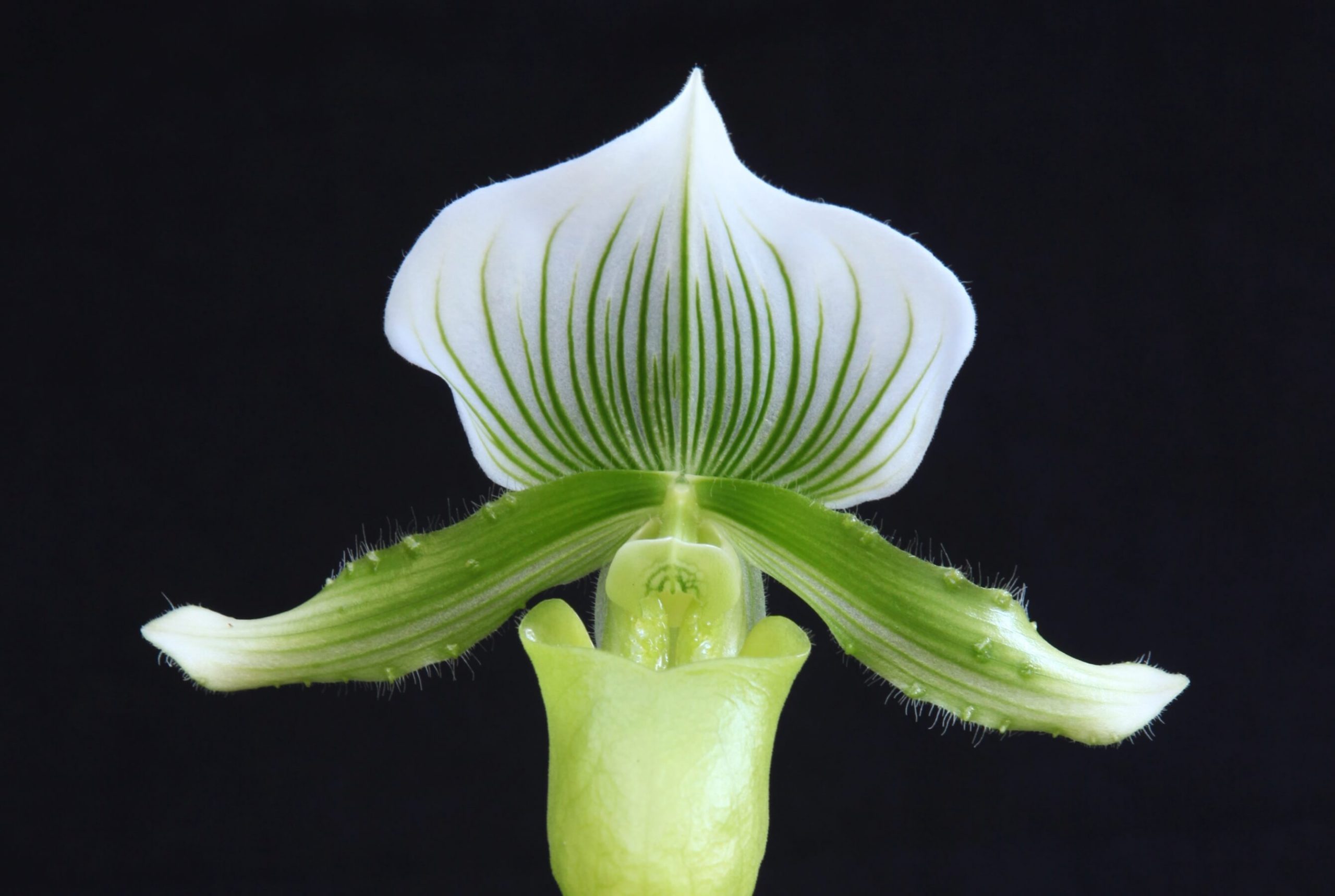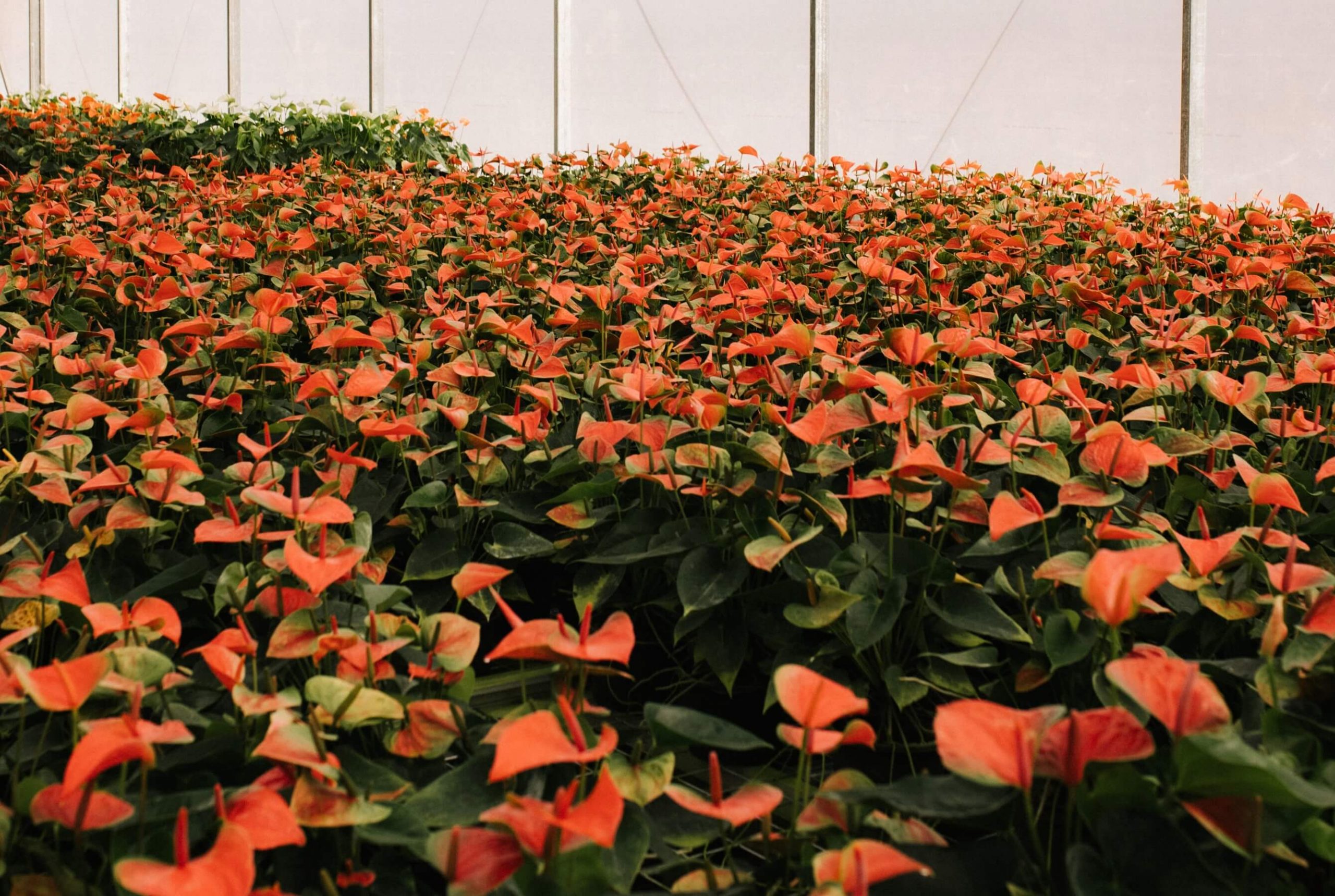 Doi Tung Lady's Slipper
The Lady's Slipper orchid is indigenous to Doi Tung, but due to deforestation and poaching in the past, the number of Lady's Slipper orchids was reduced drastically, to the point of near extinction. The Princess Mother initiated the idea of Lady's Slipper propagation to replenish the forests.
The Mae Fah Luang Foundation under Royal Patronage began conducting studies and collecting Lady's Slipper varieties in 1994 in an effort to preserve the Lady's Slipper orchid from disappearing from Thailand's forests, and to create a greater awareness of this orchid species which would lead to an increased interest among orchid enthusiasts for the cultivation, development and propagation of this orchid as a sustainable and marketable product without adversely affecting the natural environment.